On January 16 and 17, 2022, Olipes had the pleasure of sponsoring the I Motocross & ATV (Quad) Championship that took place at XtremeparkChile (4th Region), in Coquimbo (City of Chile) organized by our colleagues from Alpha -Lube.
The event managed to bring together more than 130 pilots who competed in both modalities, offering a great show, full of quality and skill.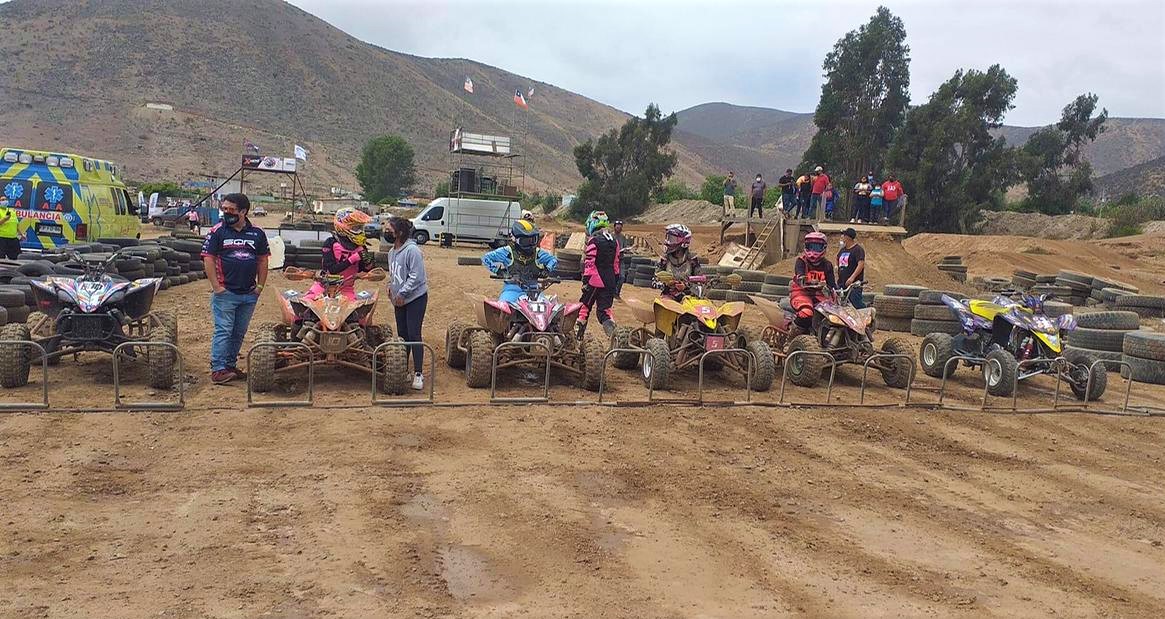 Olipes has a wide range of products for 2 and 4-stroke engines that manage to offer high performance thanks to its latest generation additives: https://www.olipes.com/eu/en/122-sector-motos
We like to be part of the sport offering and always providing the best for car care.
We share the results of the competition, divided into 9 categories within the two modalities, concluding as follows:
50cc Category:
Categoría 65cc Category:
Categoría 85cc Category:
Beginner Category:
PromotionalCategory: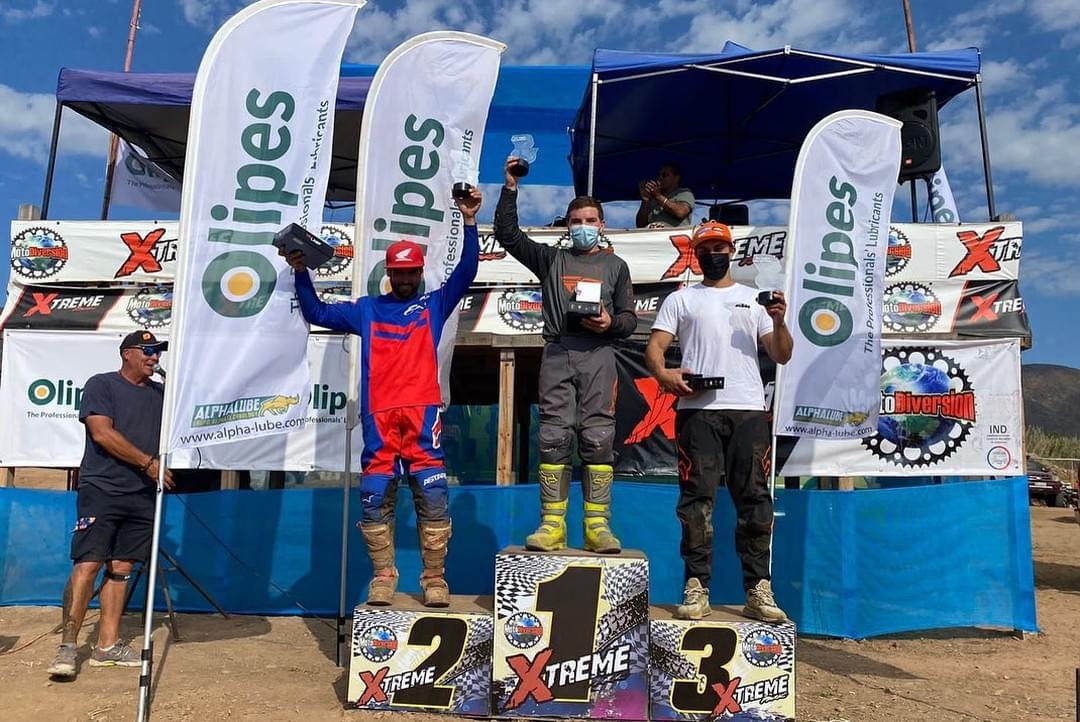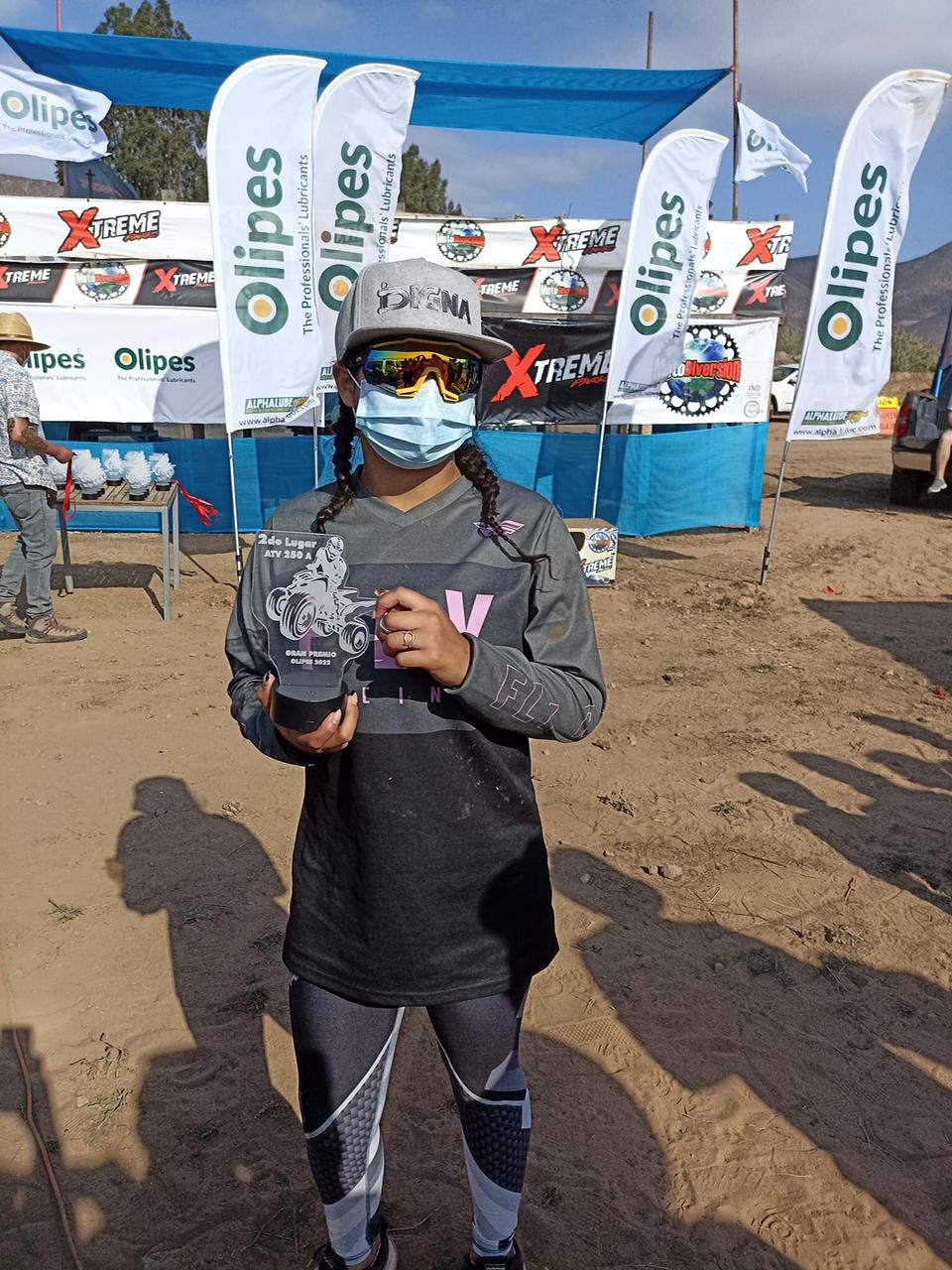 Enduro Category:
Master Category:
Intermediate Category:
Expert Category:
  CONGRATULATIONS TO THE CHAMPIONS!