Last Saturday, October 16 and Sunday, October 17, in Coquimbo (City of Chile), the VII Edition of the National Surf Championship took place in the framework of Maestros de Totoralillo.
This event of high national recognition in Chile, managed to bring together the best surfers in the country: 126 registered were able to give the best of themselves in a unique environment and with "ideal" weather conditions, as rated by the same competitors.
Maximiliano Cross (national champion) and Sofía Jory were "crowned" as Masters of Totoralillo 2021 champions. Maximiliano, after his participation, flattered the competition "the level was super good, the wave was very good, it is an ideal place to do a world championship".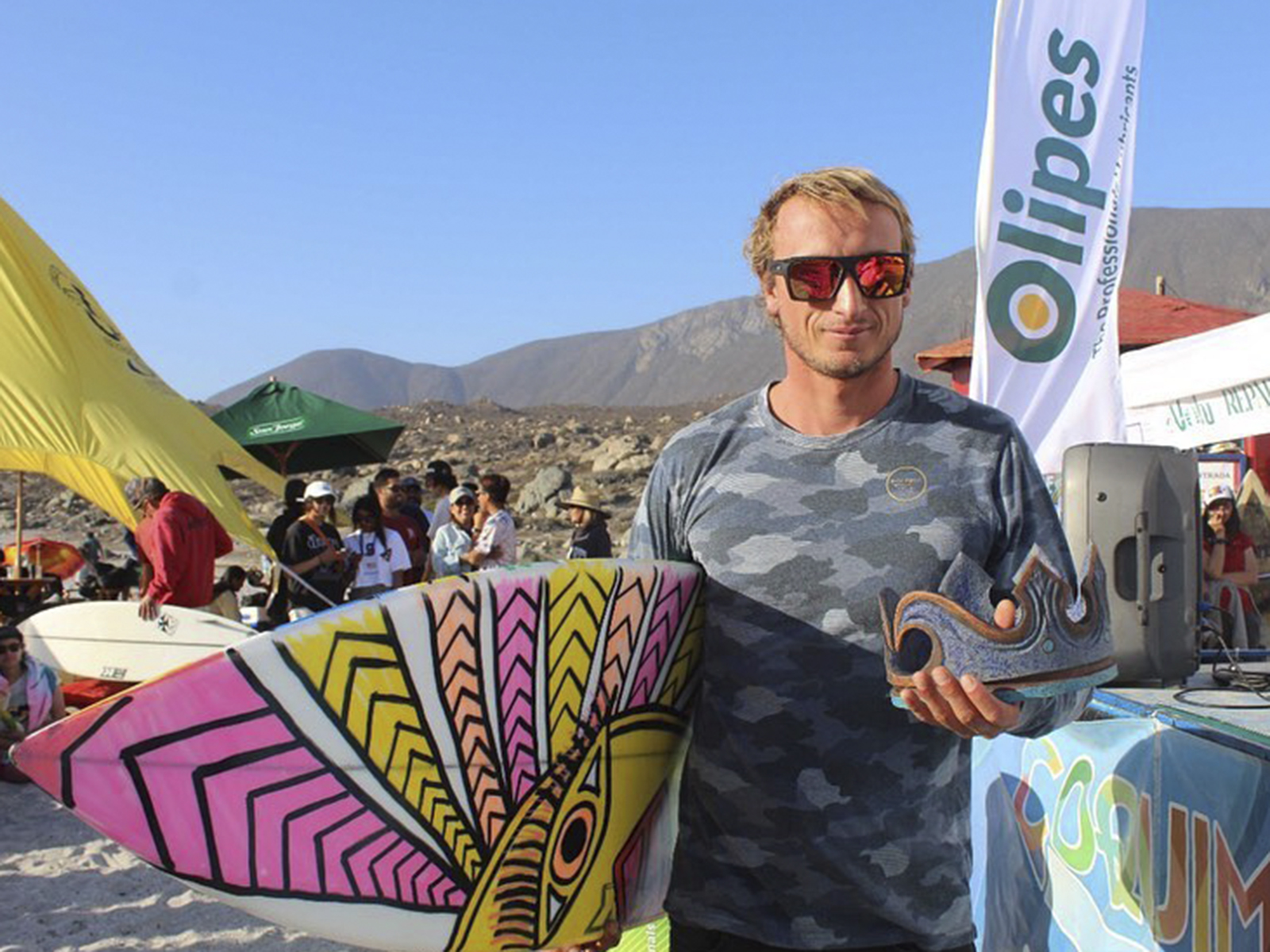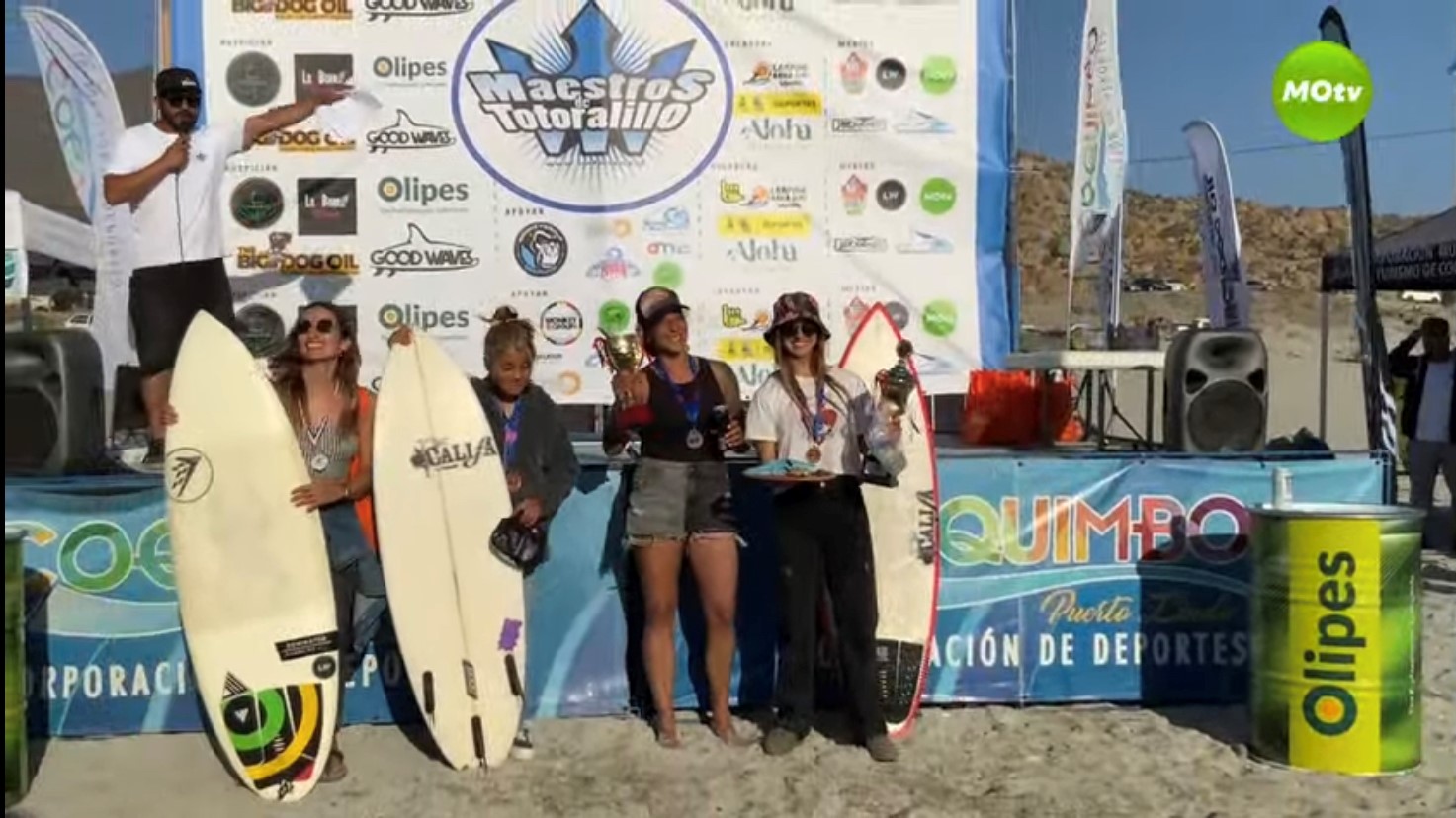 In addition, in this edition, as a novelty, the parasurf category was included, which was attended by the winners of the Chilean national competition in Concón: Miguel Ángel Rojas and Claudia Palacios both obtained first and third place, respectively.
From Olipes, we want to thank our distributor in Chile, Alpha-Lube, passionate lifelong surfer, for having offered us the opportunity to be present at the National Surfing Championship as sponsors and for having been part of it.
Alpha-Lube has contributed to the sponsorship of the event, covering part of the costs of production and organization of the championship, thus ensuring that Olipes is involved, once again, with sport.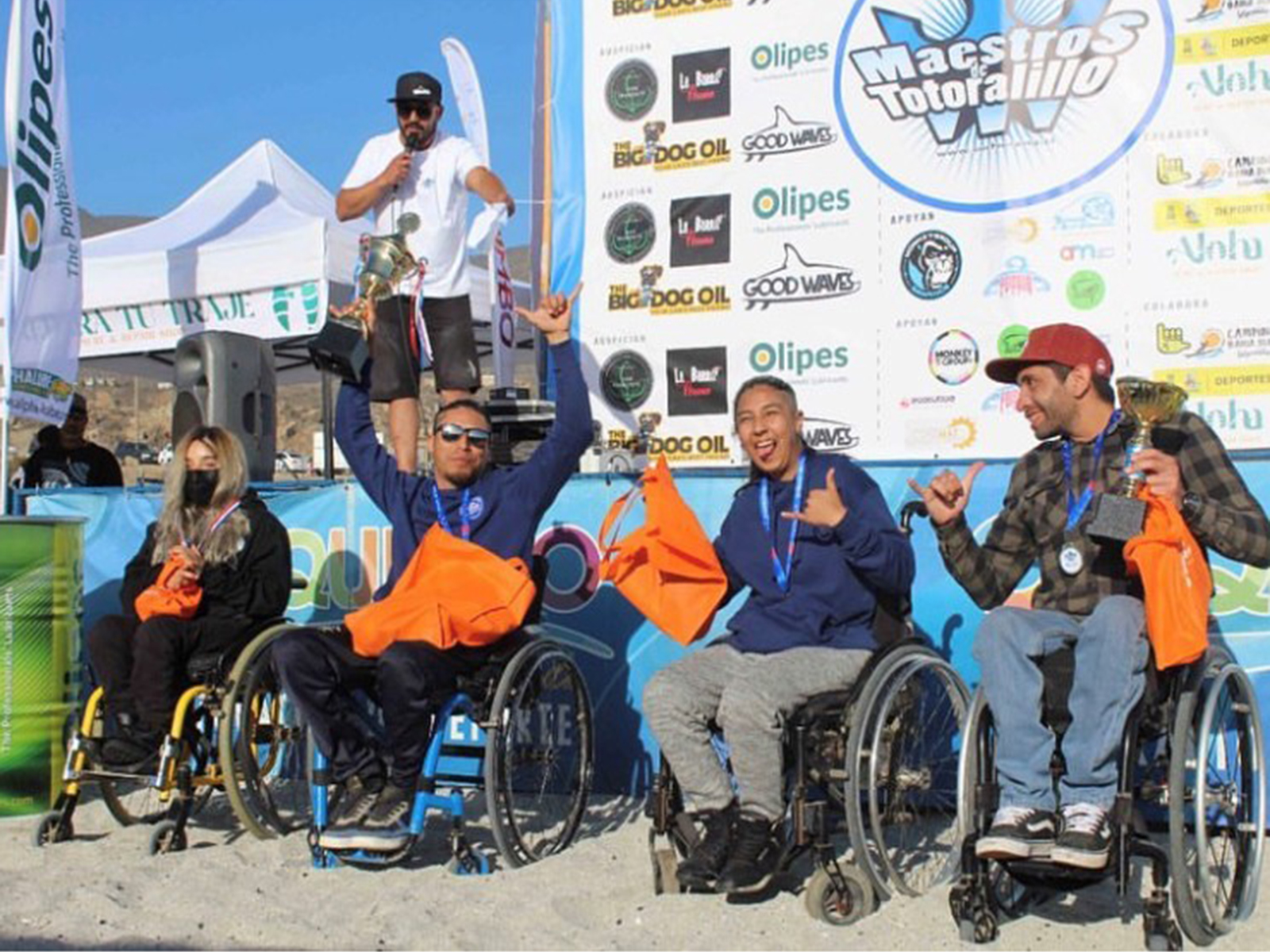 Thank you, colleagues of Alpha-Lube