11/11/2020


Last March, Recambios & Suministros Antonio Valverde opened the doors of their new store in Isla Mayor (Seville) and marked the occasion by displaying the OLIPES colours on their facade.


The Valverde family has been a benchmark presence in this area of the marshy banks of the river Guadalquivir for more than 35 years, in everything related to hardware, paint, filters and spare parts for farming and automotive machinery, in addition to protective work clothing. The founder's grandchildren, Antonio and Pablo, have recently joined the family business, and together with their father - Antonio – have embarked on this new phase of their business project.

They have opted for OLIPES as the brand of excellence to supply their lubricants, greases, hydraulic and transmission fluids, coolants and lubrication products in general at their modern facilities, known as a meeting point in the area close to the Doñana Nature Park.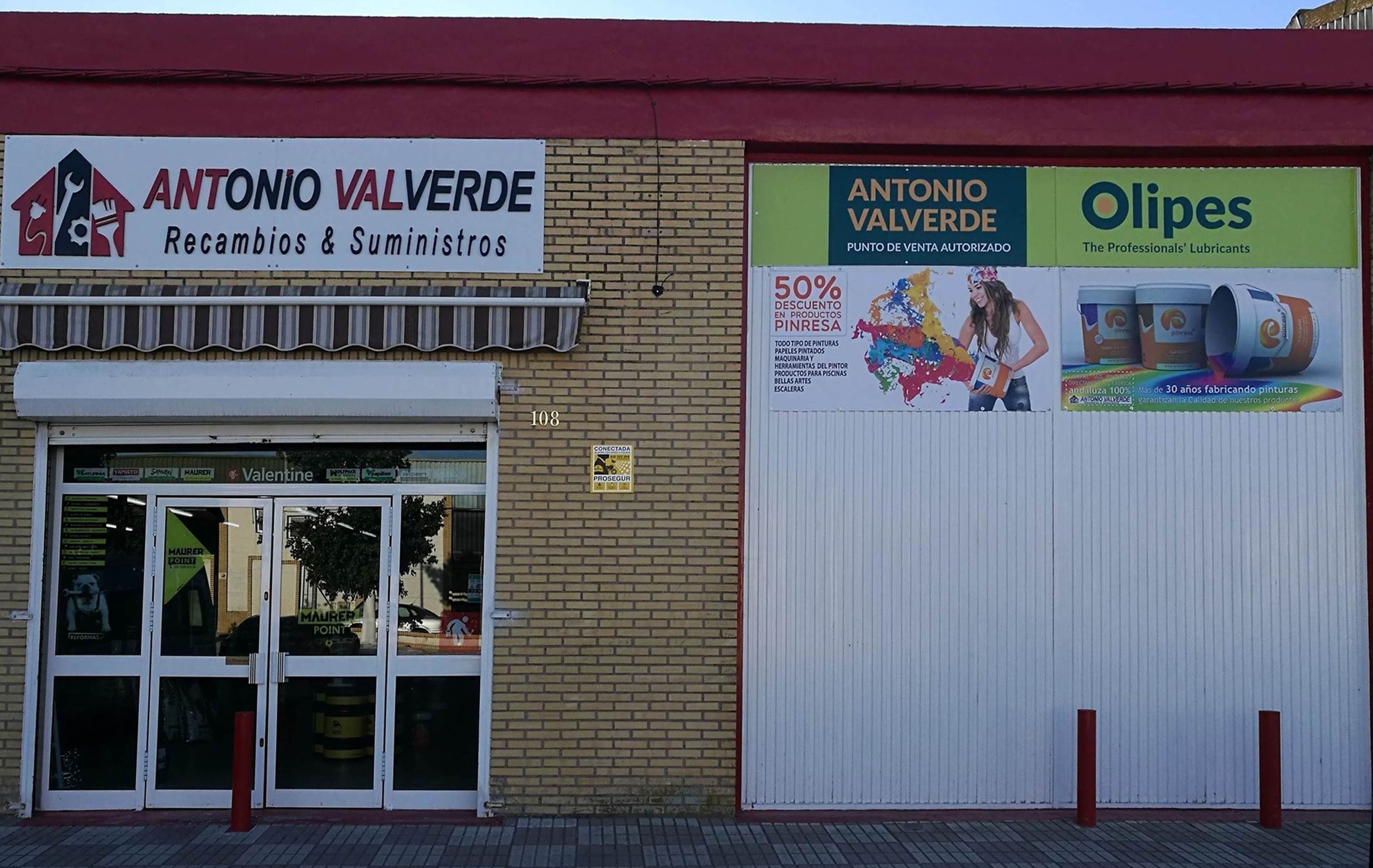 Repair workshops, farmers, and ultimately all vehicle and machinery maintenance professionals now have a local supply point for our premium products, in addition to first-rate technical guidance from the Antonio Valverde personnel.

Recambios & Suministros Antonio Valverde
Avenida Rafael Beca 108
Isla Mayor, Seville 41140
955887974 / 606181735 / 619852461
rysvalverde@hotmail.com