Olipes by analyzing the oil in use of your machines will help you in the implementation of a Proactive Maintenance Plan and to establish the Absolute alarms and necessary Statistics.

The construction of a database and graphs of the parameters in time allows to reach the strategic objective of proactive maintenance: stop the equipment before the breakdown occurs and analyze the causes of this to avoid a repetition.

The processing of the information arising from the analysis of the oil culminates with a report of the state of the same and the engine or machinery that will be sent to the chief engineer, where the maintenance actions will be carried out based on the laboratory's recommendations as a valuable tool.

The Laboratory is fed back with information from maintenance personnel regarding corrective maintenance repairs, severe and preventive faults that will be incorporated into the vessel's file to prepare a list of "symptoms" that will be detected more easily in the future in advance by the team. of maintenance.
For this it is necessary to fill in the In-Service Oil Sample Form and carry out a correct take of the samples to analyze, for which we indicate the steps to follow:
PROCEDURE FOR CORRECT SAMPLING OF OIL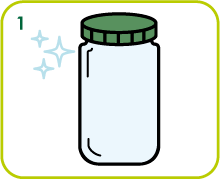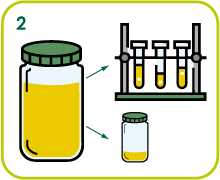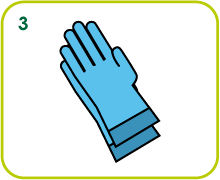 1. Use a hermetically sealed container made of clean, dry rigid PVC or glass (if possible, sterilised).
2. The size of the sample should be sufficient to collect a sufficient quantity to allow it to be subjected to various tests, several times, and to store an additional amount as a control.
3. Make every effort not to contaminate the sample with external elements.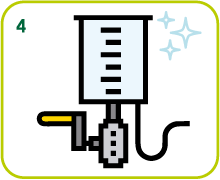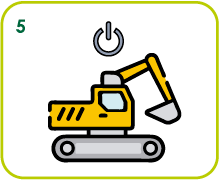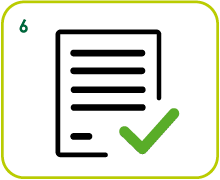 4. If you use extraction elements (suction pumps, hoses, brushes, etc.), they must be clean. If necessary, allow a sufficient amount of lubricant to carry impurities out of the circuit before collecting the sample.
5. The sample must be taken while the machine is running or immediately after stopping.
6. Identify the sample as much as possible, filling in the Sample Card provided by OLIPES and attach any additional information you have (images, invoice/purchase receipt for the lubricant, technical data sheet of the machine, etc.).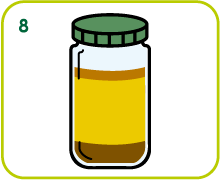 7. Send the sample and any additional information to the analytical laboratory as soon as possible. The container must be closed, sealed and properly packaged to avoid the possible loss of product during transport.
8. If the liquid is not homogeneous, try to provide a portion of each component (solids or liquids) so that the sample covers all elements.

9. If sampling is required for periodic monitoring, always take the samples under the same conditions:
• from the same point
• with the same means of extraction
• with machinery in identical operating condition
If you prefer, you can download the Form, fill it out and send it by email to clientes@olipes.com.